Tea Time
afternoon tea with le bon macaron
We are pleased to offer Afternoon Tea at Le Bon Macaron. Sipping tea and indulging in delicious pastries is the perfect way to spend the afternoon. Memories are often made over food, so come enjoy this fun experience with someone special to you.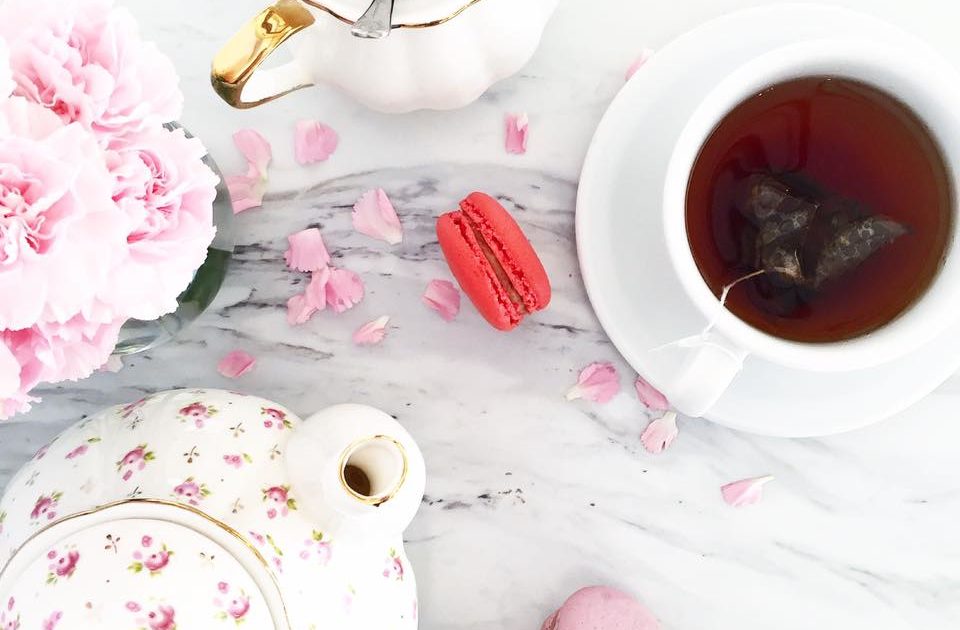 CHOICE OF FOUR MACARONS
le bon macaron
CHEESE & CRACKERS
the cheese lady
CROISSANT
field & fire
POT OF TEA
sloane fine tea merchants
$25 per person. Each person will receive everything listed on the menu.
Reservations must be made a minimum of 48 hours in advance. Maximum of four guests. Pre-payment is required, pay by clicking here.